Hunting Adventures Deep in the Heart of West Central Texas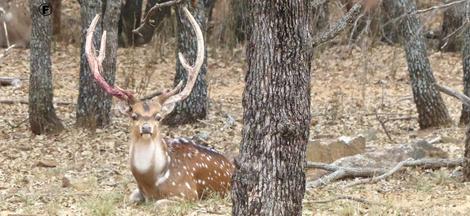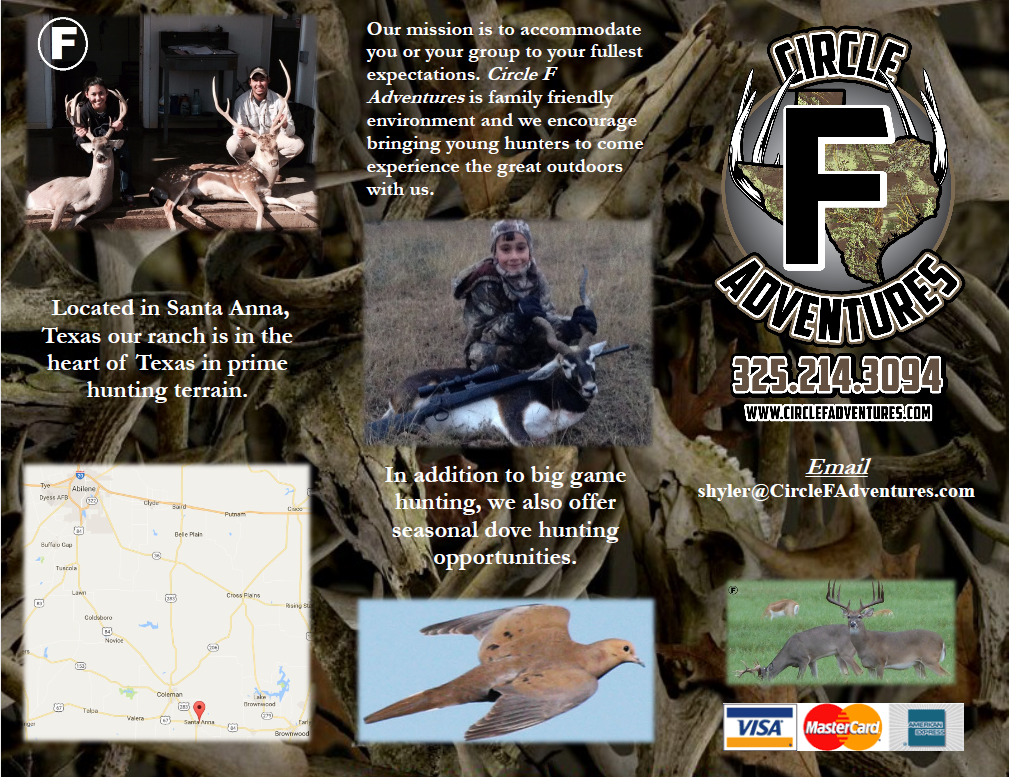 Our New Lodging Accommodations Can sleep up to 10! See our Rates Page for Details!

Exotic Game Hunts, Hog Hunts, and Dove Hunts
Circle F Hunting Adventures offers a wide variety of exotic game. Currently, we host hunting opportunities for Axis Deer, Fallow Deer, and Sika Deer as well as  Blackbuck Antelope, Scimitar-Horned Oryx, Red Stag and Full-Curl Rams. We also offer Texas hog hunting, Turkey Hunting, and Dove hunting.
We also offer live wild game capture services for ranches.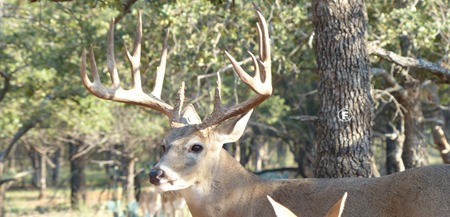 Circle F  Hunting Adventures offers high-fence and free range Texas Whitetail Deer hunts for that trophy of a lifetime.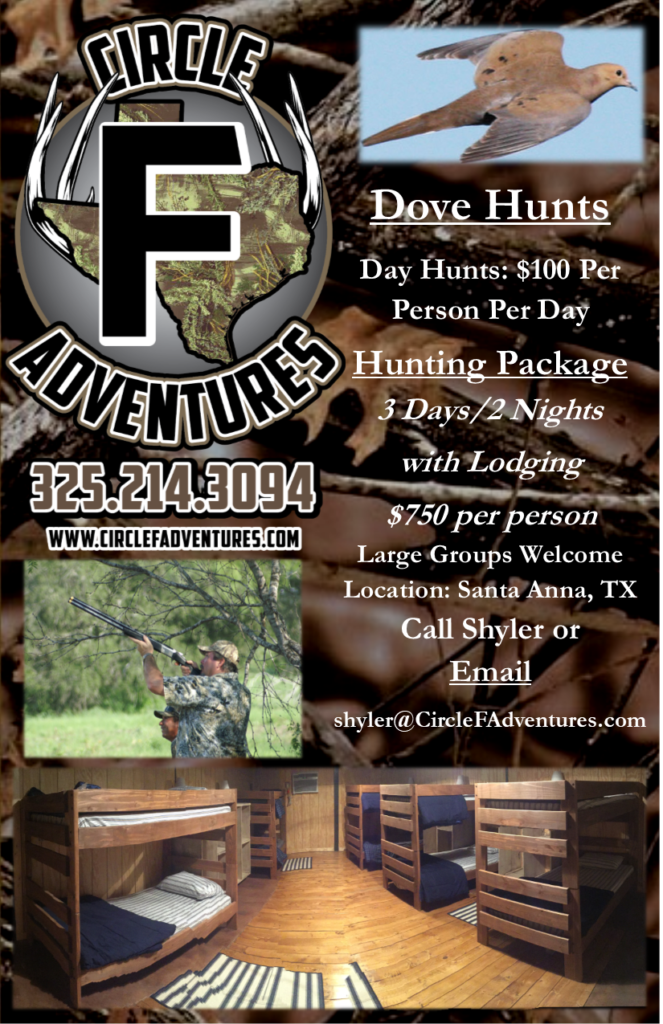 For the Trophy of a Lifetime, Trust Circle F Adventures!
Connect With Us!